Are you ready to enroll your child in the best Performing Arts school in town? Pick and choose your classes from below and register online!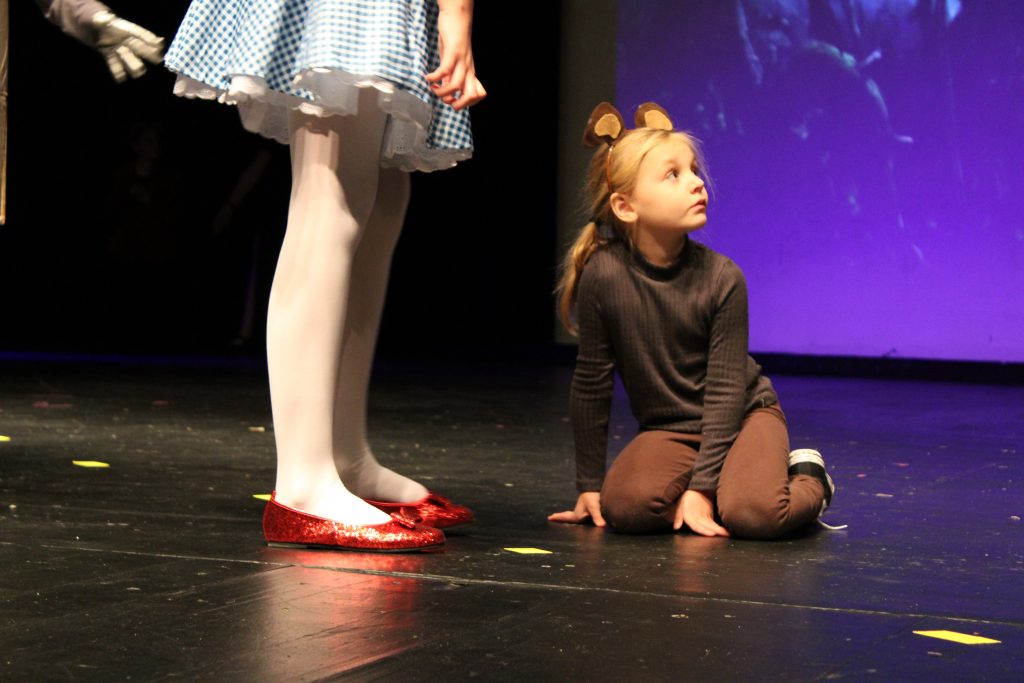 Registration for the 2023-2024 School Year Is Open!*
*Registration for the winter/spring session opens on December 1st 2023, and classes begin the week of January 2nd, 2024!
If your student is enrolling in a class, you will receive an email confirmation within 48 hours with additional details and your exact start date.
In the meantime join our email list and keep an eye on our EVENTS PAGE for other events and activities
If this tab is empty, please check back later!
If this tab is empty, please check back later!
Existing Customer Portal Login – log in using your email address to register for Classes. You can also reset your password if needed.
New Customers:
New to our Portal? Watch this quick video to see how to access and manage your account with us: Watch Video

Click on the link next to the class you would like to register your first child for. A secure registration form will open.
Complete the form and submit with your credit card information. Our office staff will review your registration and make any necessary adjustments to your registration fee or tuition fee.
Once all discounts are applied, your credit card will be charged and you will receive notification of your payment within 1-3 business days.
First month's payment is required to complete the registration along with our yearly membership fee.  Tuition will be prorated if you start after the 1st of the month.

APA reserves the right to change, combine, or cancel classes based on enrollment. We will contact you if this situation should arise and work with you to find another class for your child.
Annual Membership fee: $30 individual / $40 for families*
**Classes that do not last the whole School Year Session (Ex: Fall Musicals, or Spring Mini Musicals ) do not pay a membership fee!
Tuition Costs: Listed tuition prices refer to the monthly fee, NOT by the number of classes in the month.
-The monthly fee will remain the same whether it is a long or short lesson month.
-You will stay enrolled each month throughout the session unless you notify our office otherwise.
-Tuition must be paid by automatic bank account debit or automatic credit card payment. Tuition will be debited on the fifteenth of every month to pre-pay for the upcoming month with your last payment on 5/15 (for the school year session).
Registration: Payment for the first month (and any applicable membership fees) are due at the time of registration to hold the class spot.
Our School Year Schedule stays consistent throughout the 10 month school year (September-June), but you are only committed on a month-to-month basis. Classes meet once a week. Almost all of our students stay the entire year so they are able to participate in both of our exciting performances in December and June! To withdraw from any classes a parent or guardian must complete and sign a withdrawal form provided by the front desk by the 14th of the previous month to discontinue any classes or private lessons. If you do NOT notify us by the 14th of the previous month, tuition will be charged on the 15th and cannot be refunded. All withdrawals require a 2-week notice. 
Our School Year Session starts September 6th-June 12th.
Registration is open for students to sign up for Fall classes until October 15th. Registration will open again December 1st-February 15th for students sign up for Spring classes.
Multiple classes a week: 2nd class receives 20% off, 3rd class and any additional class receives 30% off.


Sibling Discount: 10% off the less expensive class.