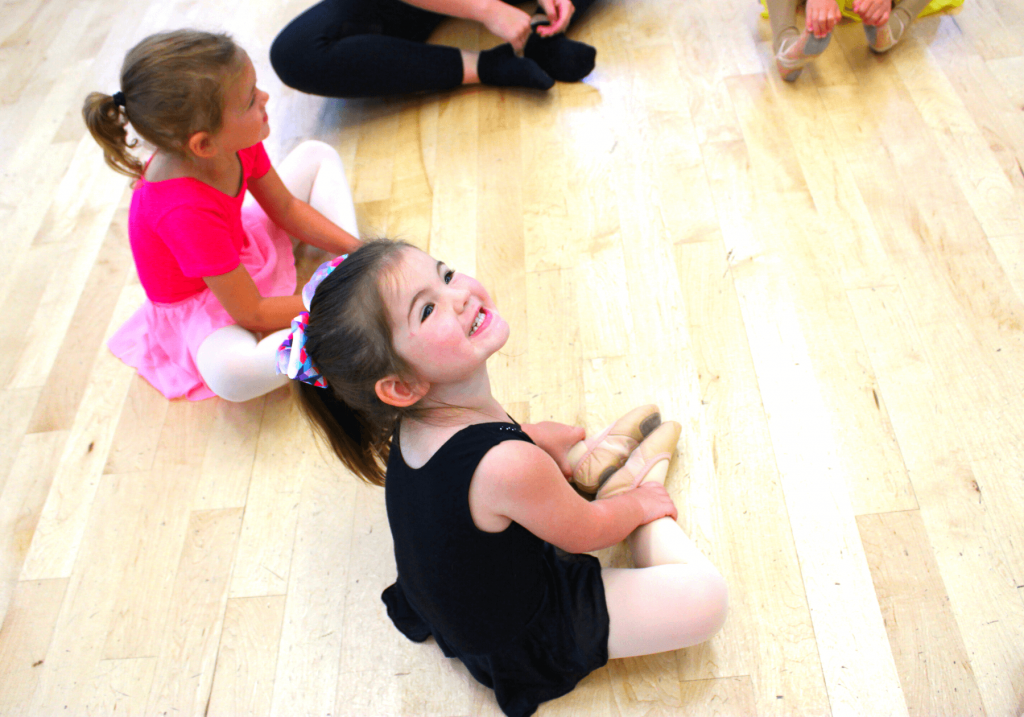 We are so glad to have you and your student at our studio! Below are a few key things that all APA students and families should know.
Another great way to stay up to date with what's going on at APA is to join our Text Community!
Text "APA" to (414) 240-8458 or by clicking here on mobile.