Winter Dance Performances
Winter Showcase 2021: December 18th!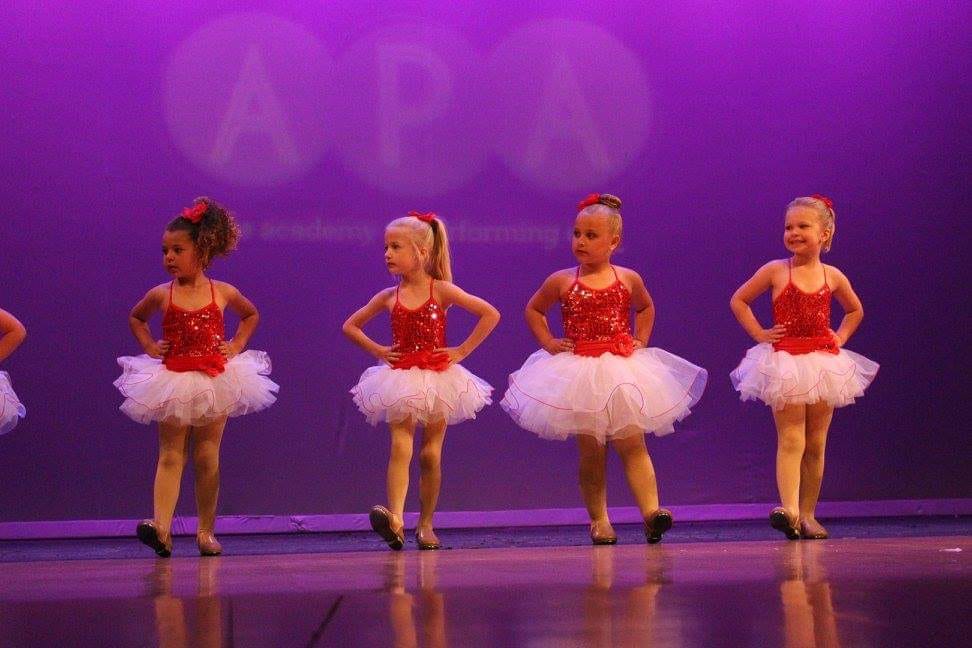 Our Showcases are held at South Milwaukee Performing Arts Center inside of South Milwaukee High School. The address is 901 15th Ave. South Milwaukee, WI 53172. (between College and Rawson Ave). Entrance Door #9.
Due to COVID-19 we will be adjusting our Showcases to fit with the
SMPAC safety guidelines which can be found below.
Online (preferred method)
Log in using your email you think you have on file and go through the steps of connecting your account. If you are unsuccessful at connecting your previous account, you can simply create a new account. ***Online ticket sales end 24 hours before each show.
On Sale Ticket Dates:
9:30am & 11:30am Shows – November 15th @ 10am (online only)
1:30pm, 3:30pm & 5:30pm – November 17th @ 10am (online only)
Ticket Costs:  Tickets range from $10-$14 per seat occupied based upon your seat selection. These are assigned seats. Each family is allowed to purchase up to 8 tickets. On the week OF the showcase, families will have the opportunity to purchase additional tickets if any remain.
APA Winter Showcase Ticket Link:
Order your tickets HERE on the dates listed above! *$1 mail delivery fee if mail is chosen for delivery. SMPAC suggests choosing paper tickets since wifi may not be strong in the building. 
Phone – (414) 766-5049
Hours are Monday – Friday 10am – 4pm
If you have any questions, please let us know! Our staff is happy to help!